Introduction
General Information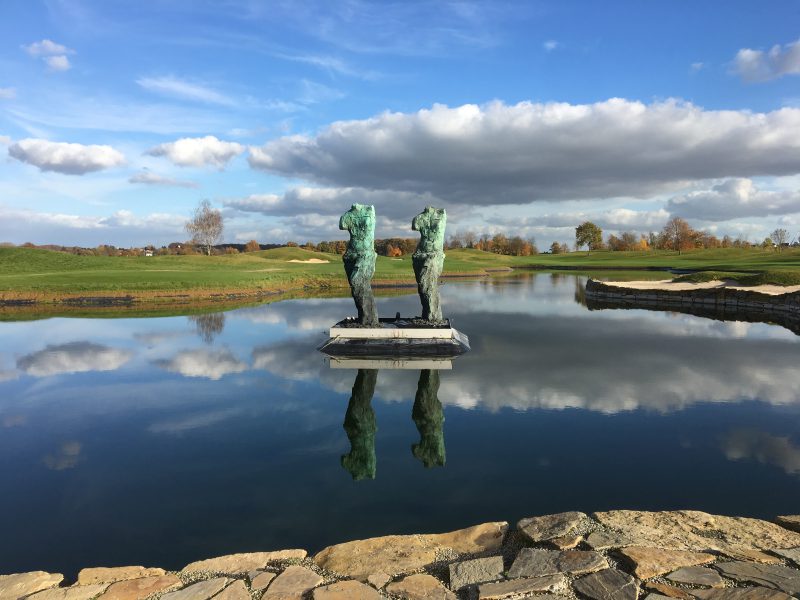 THE NATIONAL GOLF BRUSSELS IN STERREBEEK
Our exciting new golf club has set itself some inspiring goals, with renowned course designer Bruno Steensels the man behind our Championship Course. Our aim? To offer you more than 6 km of pure golfing pleasure!
In addition to the pleasures of the great game of golf, tranquillity and a beautiful natural setting are also central features of our course. The location in Sterrebeek (Zaventem) lends itself perfectly to our aims – and to think that at just 5 minutes from the Brussels Ring Road, we are within easy reach for everyone.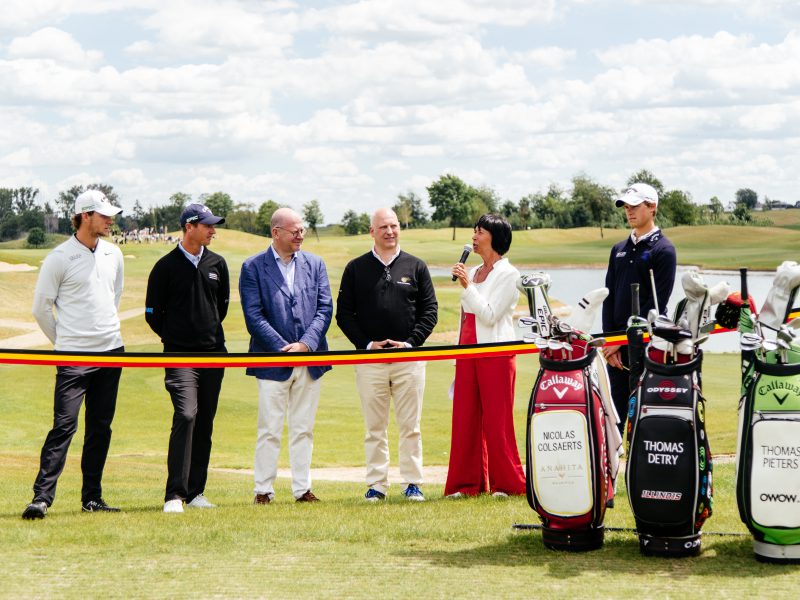 THE OFFICIAL OPENING
Monday 5th June 2017 saw another milestone: the official opening of The National Golf Brussels. And the event was a real success!
Presiding over the official opening of the new golf course in Sterrebeek was than Ingrid Holemans, mayor of Zaventem, who cut the ribbon on the expectant eye of an audience of invited guests.
There were plenty of guests there, too, including top Belgian players Thomas Pieters, Nicolas Colsaerts and Thomas Detry, who all visited our golf club. So it truly was a noteworthy tee-off for The National Golf Brussels.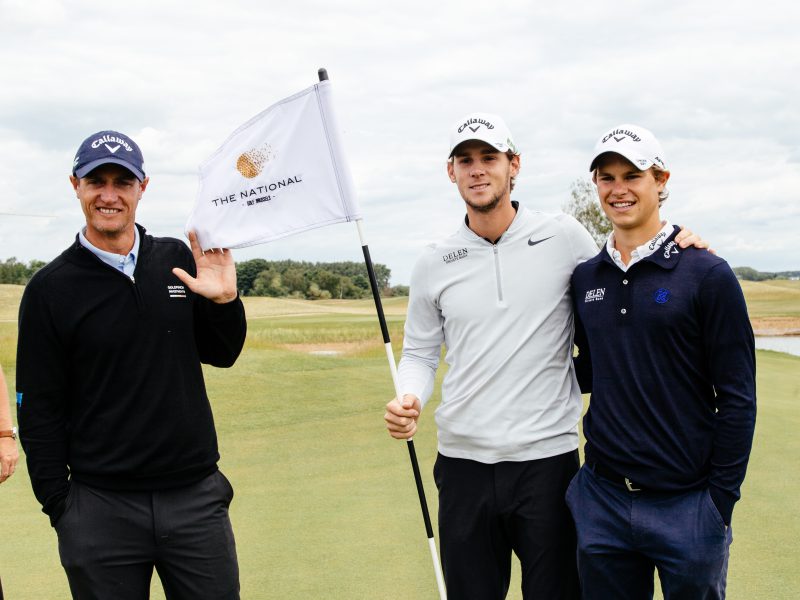 THOMAS PIETERS, THOMAS DETRY AND NICOLAS COLSAERTS TRY OUT OUR GOLF COURSE
As part of the official opening, a number of leading Belgian golfers immediately gave their skills a thorough workout on The National's Championship Course.
Watched by an admiring crowd of spectators, Nicolas Colsaerts, Thomas Detry and Thomas Pieters all played a number of holes, giving the course a resounding thumbs-up!