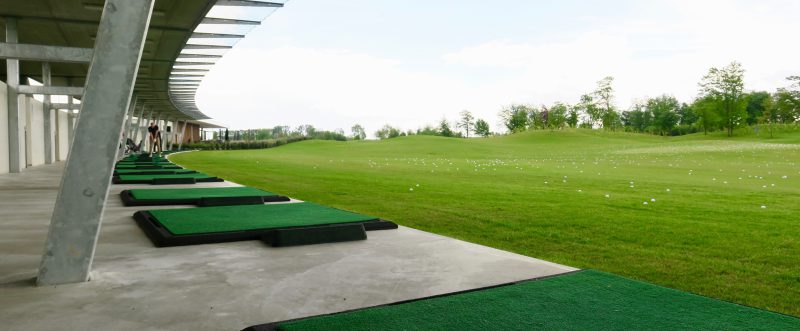 The National
Driving Range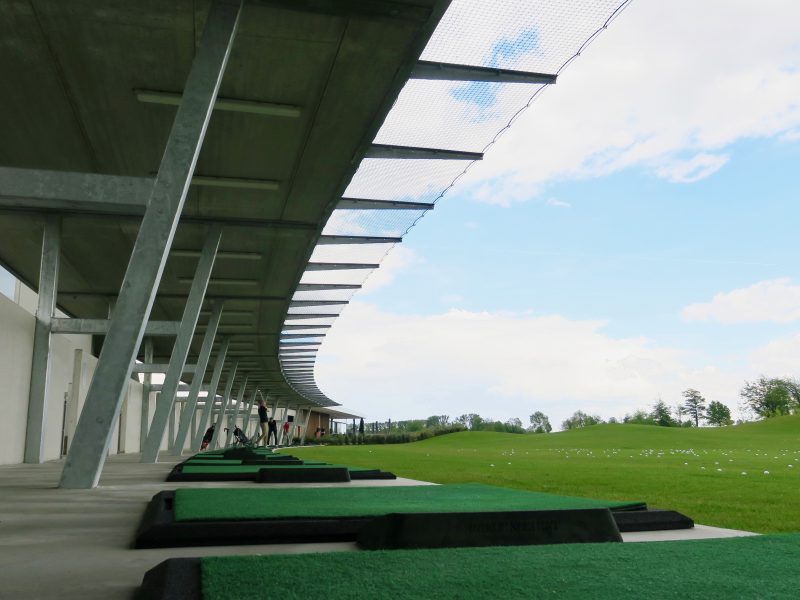 DRIVING RANGE
Une formation de golf ne porte ses fruits que si l'élève a des infrastructures adéquates à disposition. Le practice du The National Golf Brussels à Sterrebeek vous propose des installations d'entraînement de haut niveau.
Notre practice est le rêve de tout golfeur :
60 tapis d'entraînement
Les tapis répartis sur deux étages
Zone d'entraînement couverte
Practice de 300 mètres de long
25 points de practice sur herbe
2 putting greens
2 chipping zones
Vous êtes à la recherche du cadre idéal pour perfectionner votre swing ? Vous voulez continuer à parfaire votre technique ? The National Golf Brussels est fait pour vous ! N'hésitez pas à venir nous rendre visite ou à nous contacter pour plus d'informations !

Vous êtes membre Driving Range ? Vous pouvez dans ce cas compter sur l'encadrement de nos excellents coachs, et ce que vous soyez débutant ou joueur chevronné.

Je désire pouvoir m'entraîner sur le Driving Range
Devenez Driving Range member
NOTRE DRIVING RANGE EST ACCESSIBLE ...
Lundi
08:00-21:00
Mardi
08:00-21:00
Mercredi
08:00-21:00
Jeudi
08:00-21:00
Vendredi
08:00-21:00
Samedi
08:00-21:00
Dimanche
08:00-21:00
Nous nous réservons le droit de modifier ces horaires en fonction des conditions météorologiques.