MESSAGE FROM THE CLUB MANAGER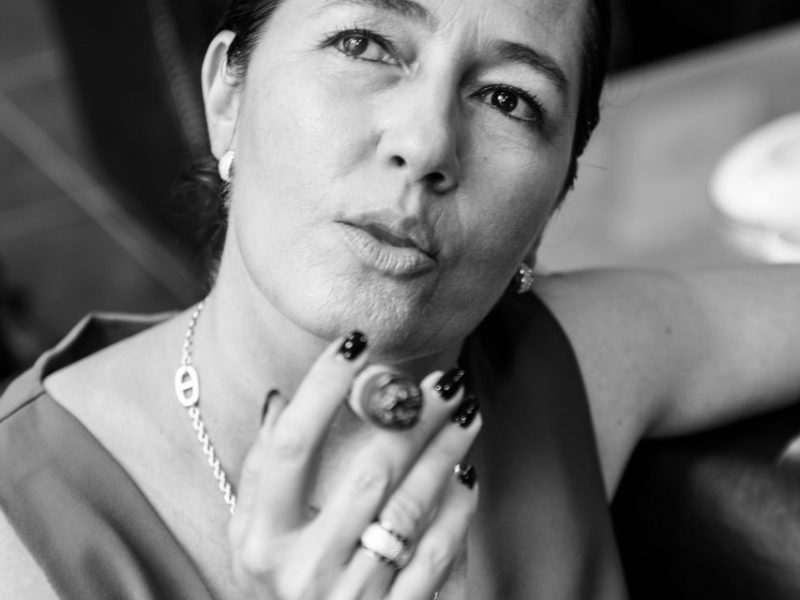 Beste leden,
In mijn vorige mailing kondigde ik aan dat we achter de schermen een extraatje voor het clubhuis aan het uitwerken waren.
Bij deze kan ik jullie aankondigen dat vanaf vandaag 'The Lake Lounge' open is.
Samen met "La Casa Del Habano" hebben we een interessante selectie aan sigaren gemaakt die we op gepaste tijdstippen kunnen aanpassen.
Bij "La Casa del Habano" staan de handgemaakte Cubaanse topsigaren centraal. Dominique Gyselinck is ook 'sigarensommelier' en al bijna vijftien jaar intensief bezig met sigaren. Zelf beschouwt ze haar liefde voor sigaren als pure passie.
In maart 2009, verkreeg Dominique in Cuba al de titel van Habanos specialist "met onderscheiding".
Dominique zal in de nabije toekomst ons dan ook geregeld vervoegen om haar kennis van sigaren en het pairen van sigaren met whiskey en rum te delen.
Kortom genieten van 'Cuba`s finest', met zicht op 'The Lake'; genieten na het golfen, na een business lunch of lekker diner, of gewoon een avondje uit met vrienden, het kan allemaal.
Ik kijk ernaar uit jullie daar allen talrijk te zien.
Met vriendelijke groet,
Steve Vermote
Club Manager