Golf Academy
The National Golf Academy
AT THE NATIONAL GOLF BRUSSELS OUR GOLF LESSONS ADHERE TO THE 3 PS: PROFESSIONAL, PLEASURE AND POSITIVE.
Our approach means that your golf lessons progress in a relaxing manner, as we believe that you advance the furthest as a golfer when you get the most pleasure out of it. We also provide constructive feedback so that your game will continuously improve – getting a better swing has never been this fun before!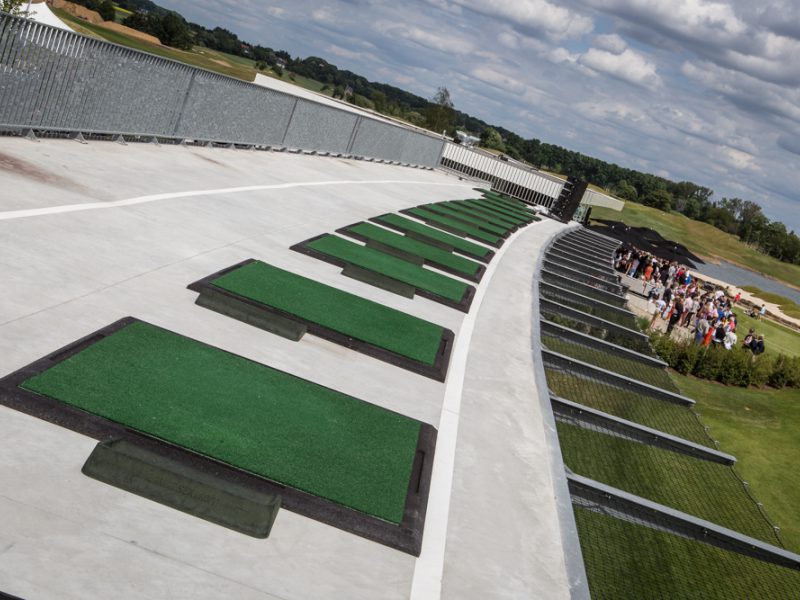 If you are looking to improve your game in a professional setting where enjoyment is the central point of focus, then you're in luck, because that is the philosophy behind The National Golf Brussels in Sterrebeek.
What can we offer you? You will receive lessons tailored to your level while using our gorgeous practice facilities, such as the driving range, putting greens and chipping areas. And let's not forget our top in-house coaches!