Introduction
Informations Générales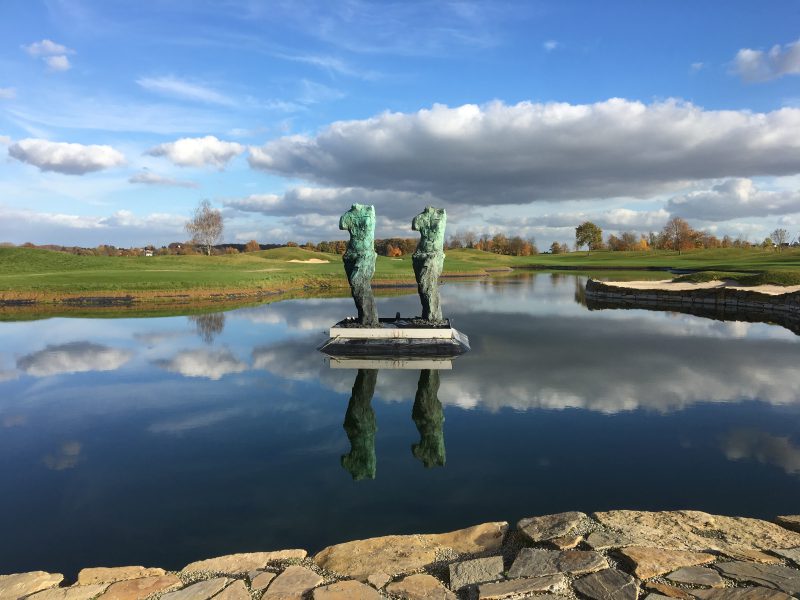 THE NATIONAL GOLF BRUSSELS A STERREBEEK
Notre club de golf est un projet ambitieux. Son parcours de championnat a, en effet, été dessiné par l'architecte de golf renommé Bruno Steensels. Notre objectif ? Offrir plus de 6 km de plaisir à tous.
Outre le plaisir du golf, notre parcours fait aussi la part belle au calme et à la nature. Notre situation à Sterrebeek (Zaventem) s'y prête à merveille. Le tout avec un accès aisé, à 5 minutes du ring de Bruxelles.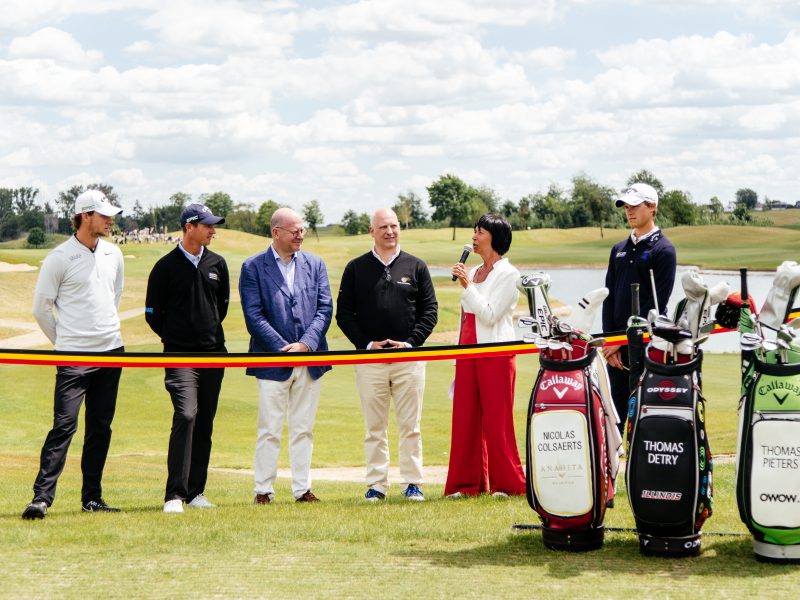 THE NATIONAL GOLF BRUSSELS : OUVERTURE OFFICIELLE
Le lundi 5 juin 2017, c'était enfin le grand jour : The National Golf Brussels ouvrait officiellement ses portes. Un événement plus que réussi!
L'inauguration officielle du nouveau parcours de golf à Sterrebeek s'est déroulée en présence d'Ingrid Holemans, Bourgmestre de Zaventem. C'est à elle qu'est revenu l'honneur de couper le ruban devant les yeux du public et des invités.
Les invités n'étaient d'ailleurs pas moins prestigieux. Les joueurs belges de haut niveau Thomas Pieters, Nicolas Colsaerts et Thomas Detry s'étaient tous donnés rendez-vous dans notre club. De quoi offrir un démarrage en beauté au The National Golf Brussels.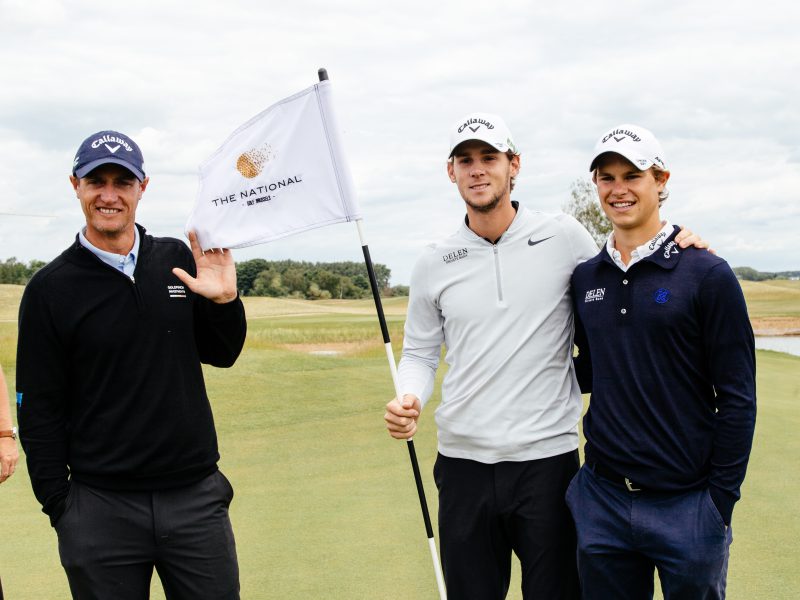 THOMAS PIETERS, THOMAS DETRY ET NICOLAS COLSAERTS ONT TESTÉ NOTRE PARCOURS
Les meilleurs joueurs belges ont amplement pu tester le parcours du The National Golf Brussels lors de l'inauguration officielle.
Nicolas Colsaerts, Thomas Detry et Thomas Pieters ont joué plusieurs trous sous l'œil attentif du public. Et ils ont été convaincus !