The National Wine Club
Wine Club Events
De kunst van het proeven is vooral een kunst van het leven met anderen, een kunst van relaties met andere gasten, allemaal verzameld rond dezelfde interesse, de liefde voor wijn en het plezier dat het met zich meebrengt.
Iedereen deelt vrijuit zijn indrukken, zijn percepties, zijn gevoelens.
Een vorm van intimiteit vloeit voort uit deze gedachtewisselingen: de onbekende wordt snel een bondgenoot.
Geen dogma's: meningen zijn persoonlijk, niet bespreekbaar. Ze voeden het debat.
De leden worden ook verrijkt door de gesprekken in groep.
Activiteiten zijn bevorderlijk voor het ontstaan van positieve relaties.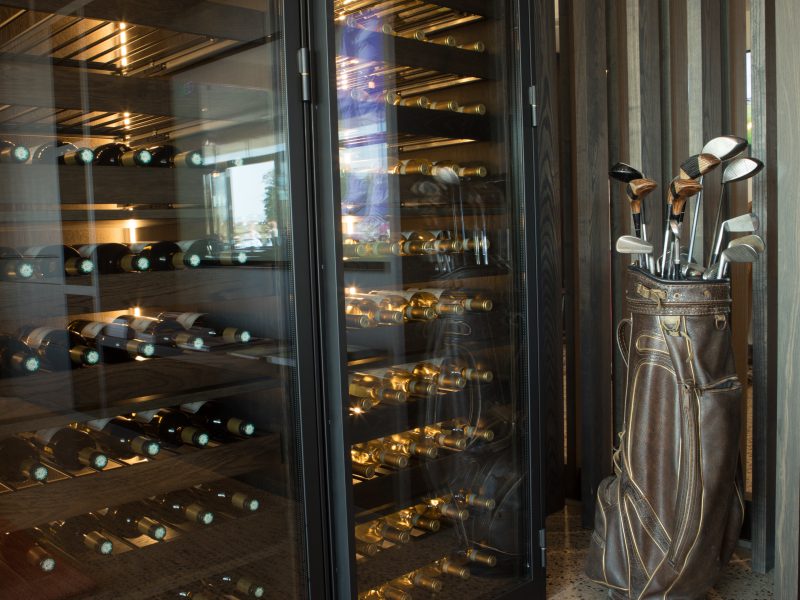 THE SELECTION WINE CLUB EVENT
2 evenementen per jaar
De leden selecteren de wijnen op basis van het "Klasse" -voorstel van ons partner, Dulst Wijn met Advies.
De wijnen moeten een score hebben gelijk aan of groter dan 7,5 om geselecteerd te worden voor de menukaart.
Kazen en wijnen worden voorzien tijdens de tastings.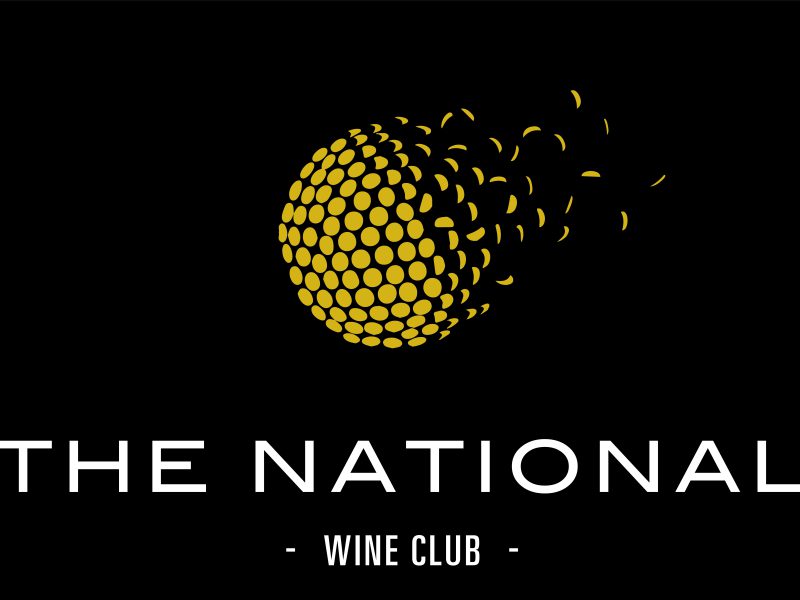 THE RENDEZ-VOUS WINE CLUB EVENT
worden 3 maal per jaar georganiseerd op basis van verschillende thema's
worden steeds gevolgd door een diner
deze bijeenkomsten zijn betalend